It's what defines us – the mountains, the trees and the land. The outdoors are the reason Wrightwood is loved by many and we strive to keep the beauty intact for generations to come.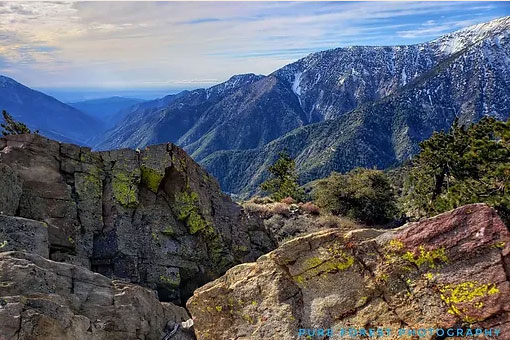 Blue Ridge Trail

Pacific Crest Trail

Jackson Lake Trail

Boy Scout Trail

Table Mountain Trail

Acorn Trail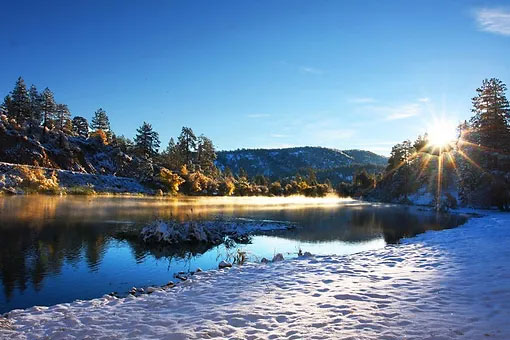 Popular Camping Facilities
Table Mountain Campground

Jackson Flat Group Campground

Mountain Oak Campground

Lake Campground

Peavine Campground

Apple Tree Campground

Buckhorn Campground

Blue Ridge Campground

Guffy Campground

Prarie Fork Campground Etc.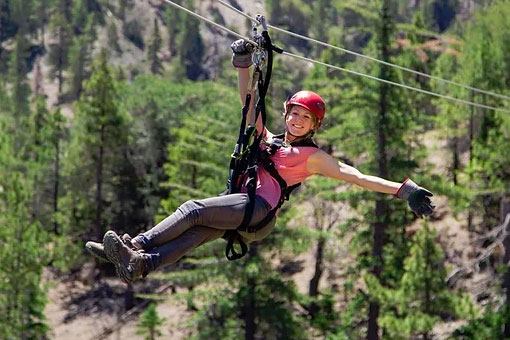 Zip Lines At Pacific Crest
"Ziplines at Pacific Crest is home of two of the most thrilling
zipline courses in the nation. Come soar with us!"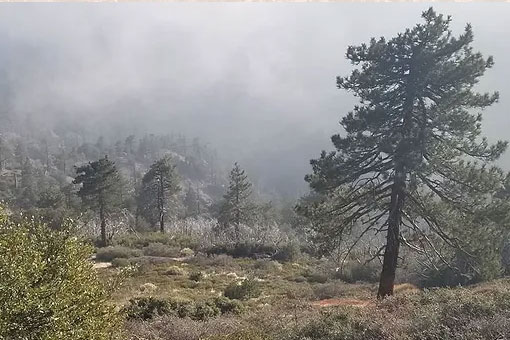 Mountain High is home to Sky High Disc Golf, Yeti's Snow Park, Ski and Snowboarding, and Tubing!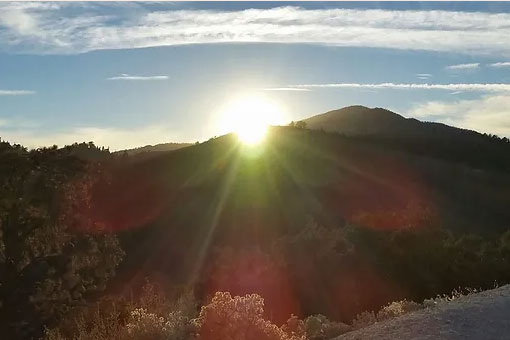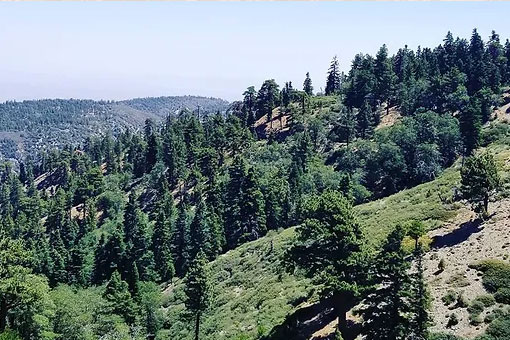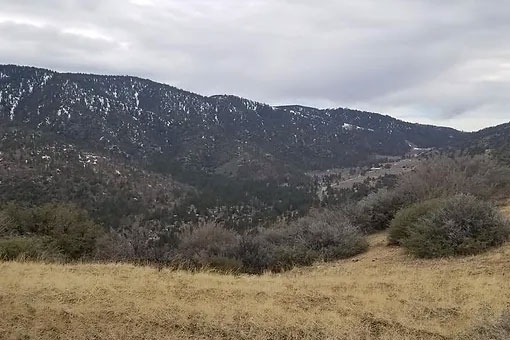 Wrightwood Veterans Memorial Park
Located on Evergreen St.
(Between Park & Pine St.) 
​
Wrightwood Museum
Located on Cedar St.
(Between Apple & Evergreen)
​
Wrightwood Library
Located on the corner of
Apple and Pine St.
​
Certified Local Farmers Market
4 PM -7 PM Fridays
@ The Community Center 
​
Arts and Special Culture
Found in News Plus or Mountaineer Progress
​
Visit the " Wrightwood Art's Center"  6020 Park Drive

Music in The Pines (Summer Season)

Classical Music Series 

Mountain High Musical Festival 

​Historical Society Talks

Grassy Hollow Visitors Center and Specialty Hikes (Moonlight Hikes)