Discover Wrightwood CA.
The Land Of Four Seasons
Wrightwood CA.
The Land Of
Four Seasons
Southern California's Best Kept Secret!
Everything You Need Is Here
We thank you for making an outstanding contribution for the betterment of Wrightwood.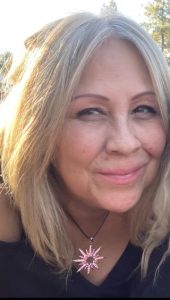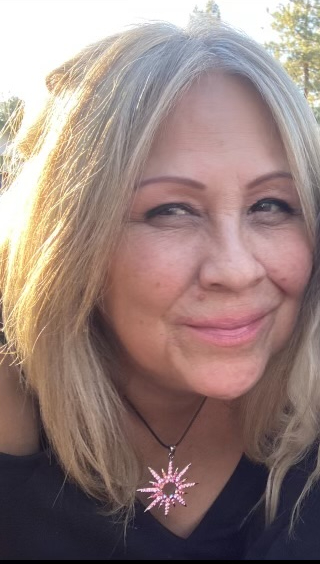 Tina King
Honorary Mayor Elect
Chamber Board Directors & Officers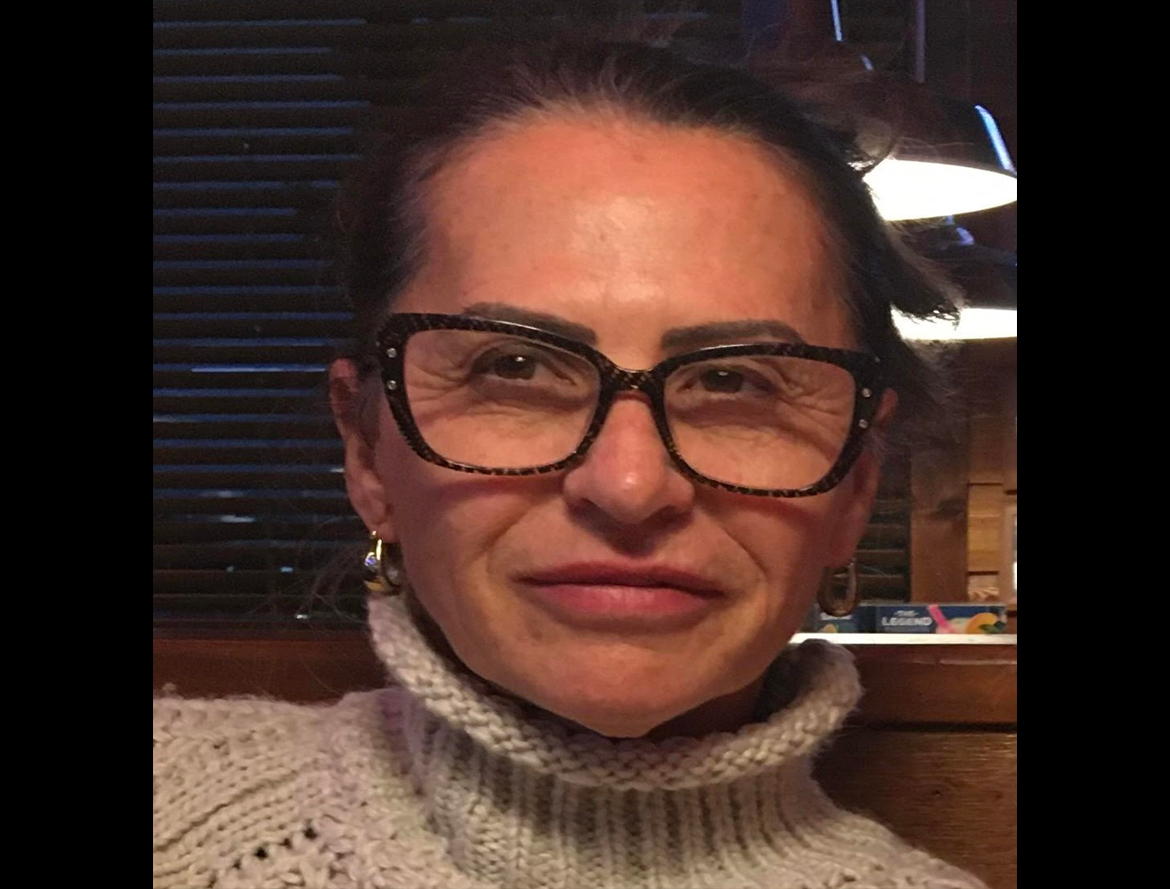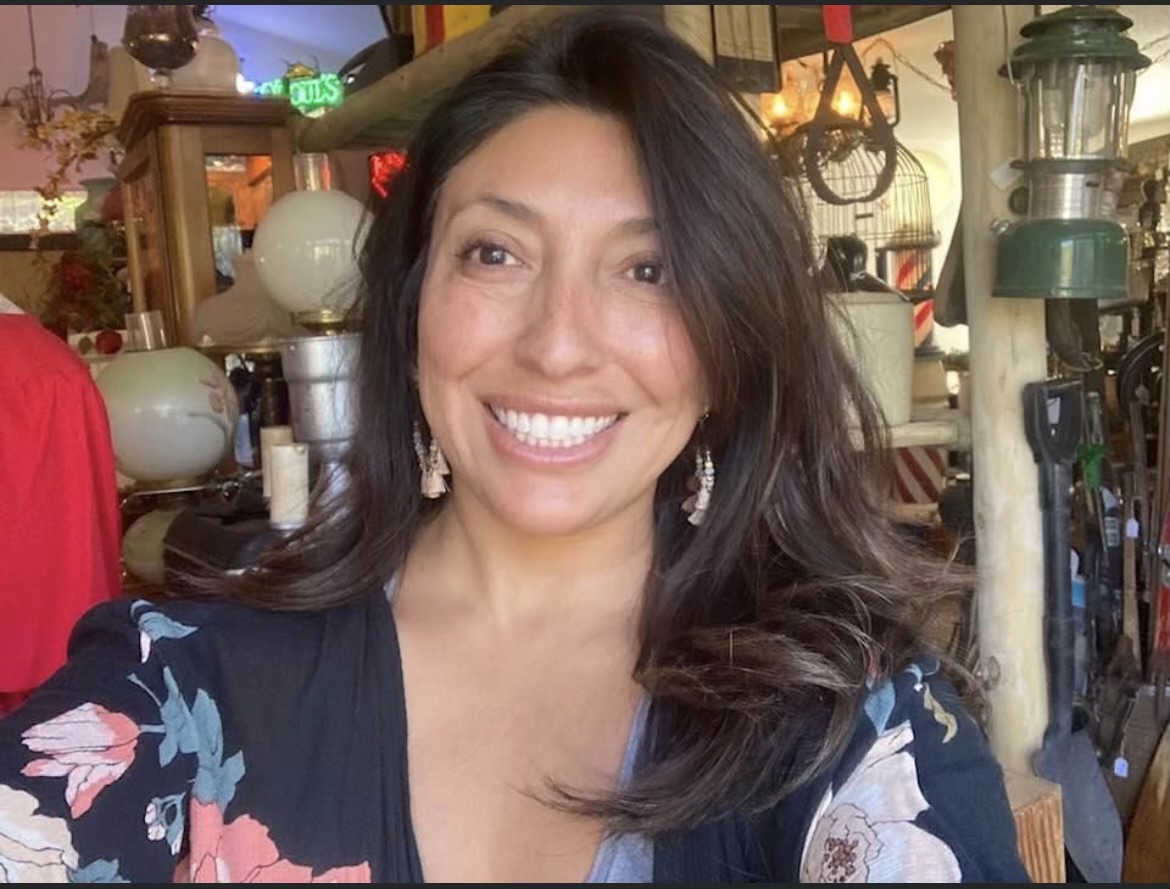 Alicia Ureste-Weber
1st Vice President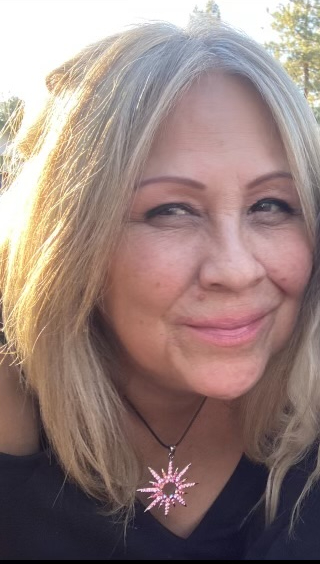 Tina King
2nd Vice President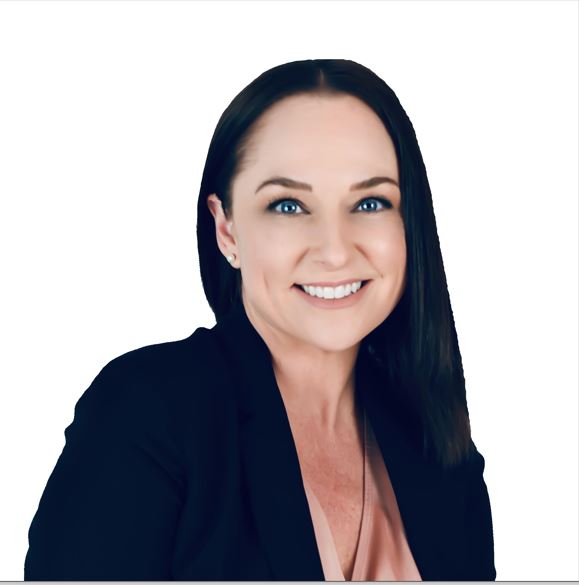 Kashawna Berg
Honorary Secretary & Office Manager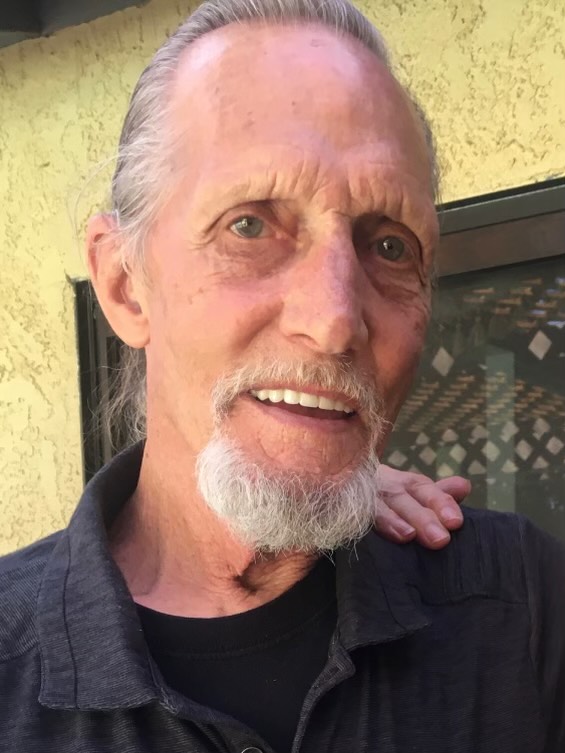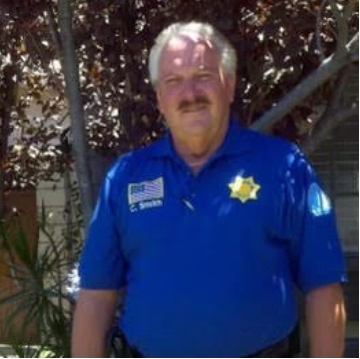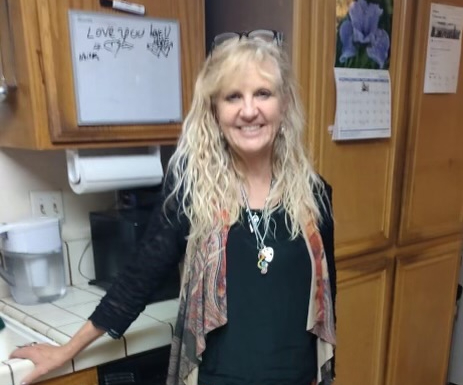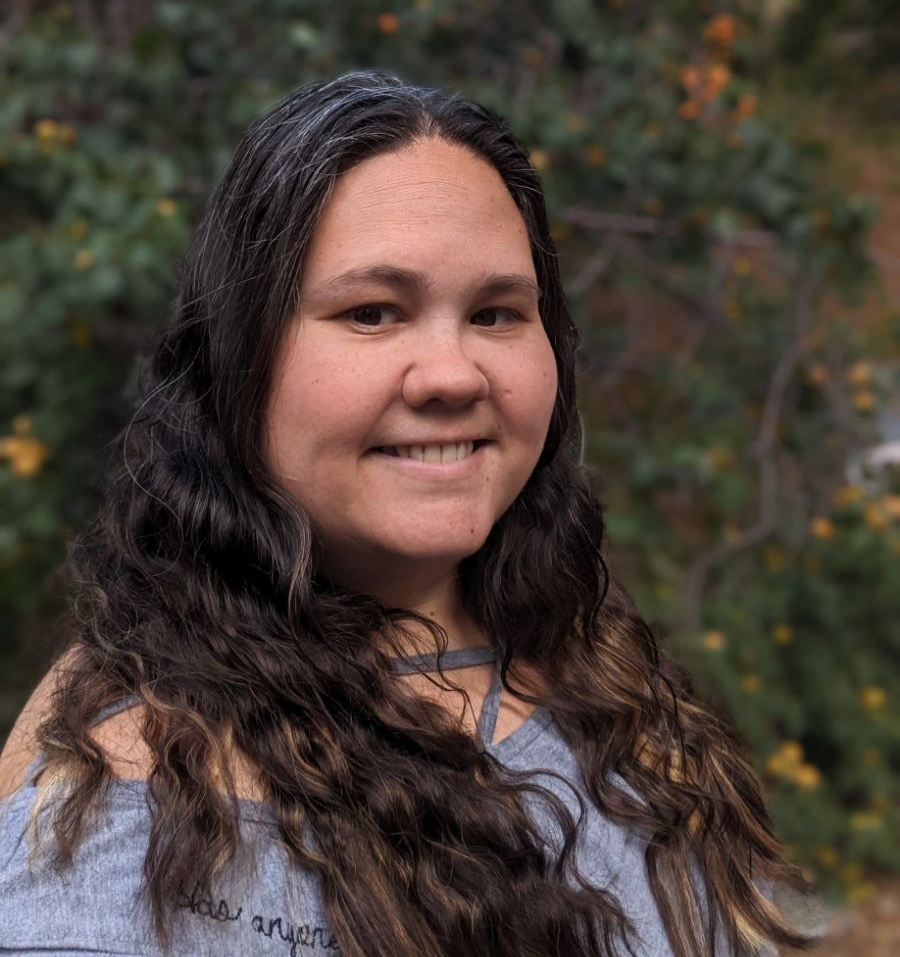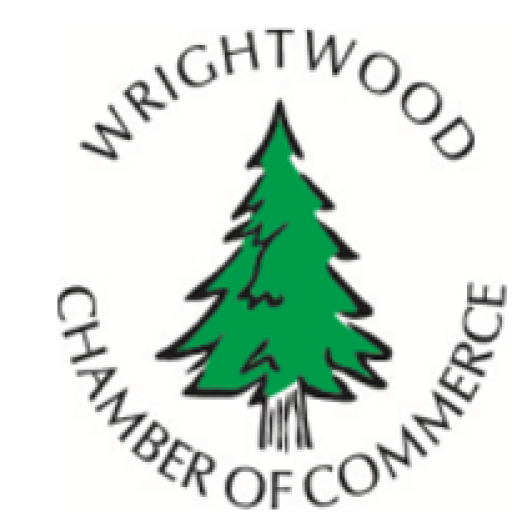 Renee Merline
Immediate Past President
Most businesses in our community are family owned & home based!
"Going local does not mean walling off the outside world. It Means nurturing locally owned businesses which use local resources sustainably, employ local workers at decent wages and serve primarily local consumers. It means becoming more self-sufficient and less dependant on imports. Control moves from the boardrooms of distant corporations and back into the community where it belongs."  – Michael H. Shuman, author of the book Going Local.
From Los Angeles , Wrightwood is an easy 90-minute drive east along the 10, 60 or 210 freeways to the 15 north. From Orange County & points south, take the 57 to any of the east-west freeways to the 15. Only 3 hours from San Diego & 90 minutes from Barstow or Palm Springs. Wrightwood can be reached without driving on any narrow, twisting mountain roads!