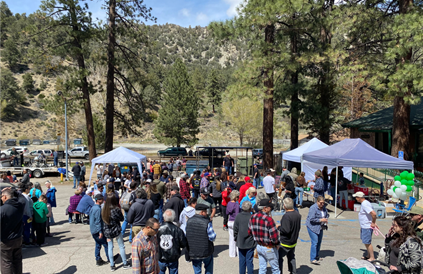 Saturday, May 6th 2023
12:00 PM-5PM
1275 Hwy 2, Wrightwood CA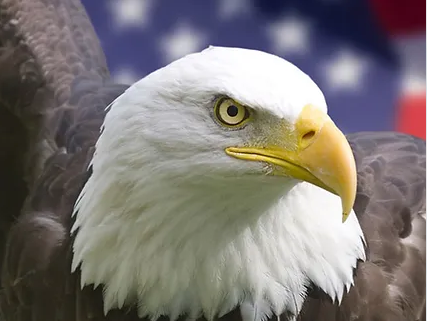 Monday, May 29th, 2023
11:00 AM
Honor our fallen troops and join active duty members of the armed forces, veterans of all military branches, friends, and family at the Wrightwood Veterans' Park for a program including presentations, speeches, and more!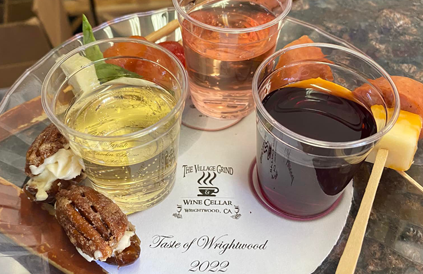 Wrightwood Taste Of The Village
June 3rd, 2023
Grab a "taste" of something new! Participating merchants offer a sampling of something that represents a taste of who they are. Relax in the fresh mountain air and enjoy the full Wrightwood experience.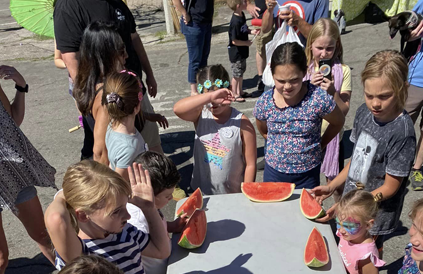 Mountaineer Days
July 8th & 9th, 2023
After Independence Day we continue to celebrate with this two day event that showcases the local history of the area along with modern day contributions to Wrightwood!
Online Vendor Application
Online Bed-Race Application
Online Parade Application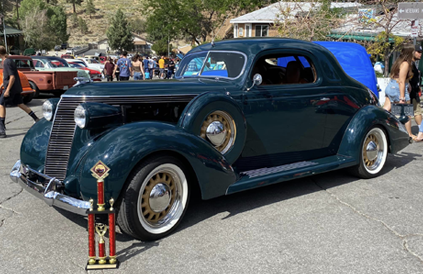 Wrightwood Mountain Classic Car Show
August 19th 2023
Enjoy a range of beautiful at our 28th annual classic car show! This car show features over 300 classic cars and is guaranteed not to disappoint.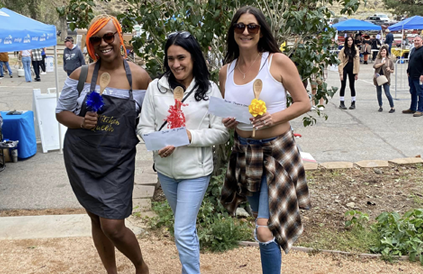 Chili Cook Off & Salsa Contest with The Jeep Rally!
October 14th, 2023
Join us for our Annual Chili Cook off, Jeep show & Salsa Contest under the pines and in a beautiful mountain setting! Taste great homemade Chili's with special recipes that will make you melt!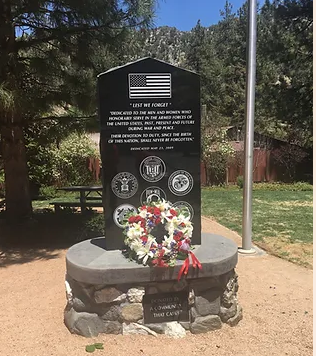 Veterans Day Ceremony
November 11th, 2023
11AM 
Join the The Wrightwood Veterans Memorial association and gather together with us as we salute our Veterans.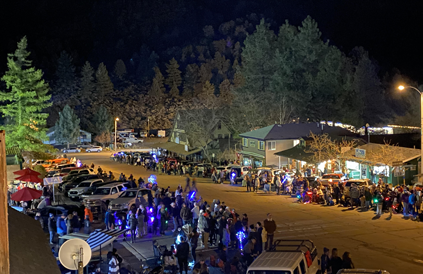 The Wrightwood Mountain Holiday Celebration 
November 24th & 25th, 2023 
Kick off the holiday season with us! Join us for the Parade & other festivities! Be sure to support our local businesses and get some shopping done! 
22nd Annual Parade Of Lights
November 25th, 2023

Join the excitement and attend that parade of lights! This holiday themed parade gets everyone in the spirit!
Grab all your friends and some lights and enter the parade! We want to see your creativity!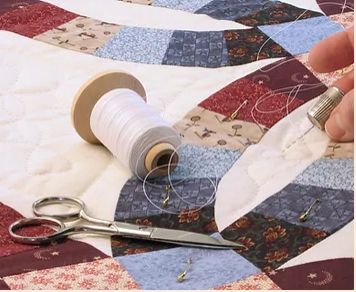 Pine Needles Quilt Guild Holiday Home Tour
December 2nd, 2023
11AM – 4AM